---
We currently have 845 articles about Earth's impending doom.

Would you like to help Invader ZIM get back on air as a full fledged animated TV series again?
Then visit any or all of these links!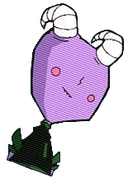 Vortian Prisoner Number 777
is an imprisoned
Vortian
scientist who is occasionally used by
Zim
as a source of information and resources. He first appears in "
Backseat Drivers from Beyond the Stars
".

Tonight, I activate it! If it works, we never have to worry about power again. If it doesn't, it will send out a wave of DOOM that will destroy all life on Earth!
— Professor Membrane, Future Dib
Affiliated Wikis

Thoughts on Invader ZIM: Enter the Florpus! shifting its release to Netflix?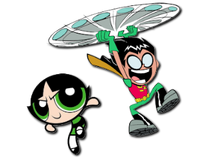 Community content is available under
CC-BY-SA
unless otherwise noted.