---
We currently have 843 articles about Earth's impending doom.

Would you like to help Invader ZIM get back on air as a full fledged animated TV series again?
Then visit any or all of these links!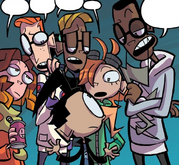 Poopwatch
is a secret society of wizards whose magic is powered by
Poop Cola
. They first appear in
Issue 29
of the comic series.

Affiliated Wikis

Thoughts on Invader ZIM: Enter the Florpus! shifting its release to Netflix?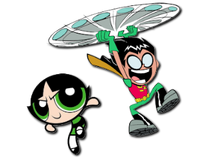 Community content is available under
CC-BY-SA
unless otherwise noted.